Zinitz Is An Investment Company With Interests In
---
Our clients and business partners depend on our products every day.
We'll never take their trust or your trust for granted.
1
Useful is forever
We make high quality products that do just what you need and nothing you don't
2
Our customers are our investors
Our customers fund our daily operations by paying for our products. We answer to them not investors, the stock market, or a board of directors.
3
The basics are beautiful
We'll never overlook what really matters: The basics. Great service, honest pricing, and respect for our customer's time, money, and trust.
---
We built the company that we'd want to do business with. We hope you do too.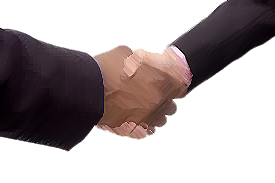 Our loyal customers include:
Private Homeowners,
Sole Traders,
Sub-Contractors,
Private Businesses,
Construction Companies,
Investors in Manufacturing & Associated Industries.
They either currently reside or have business operations within the Southern African Development Community (SADC).